Access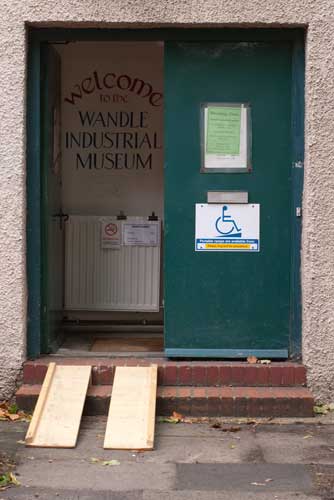 Wheelchair access is available to the museum. Please advise staff on arrival that you have a wheelchair user with you. They will ensure you get easy access to the building. However larger motorised wheelchairs may find access difficult.
As the museum is on a single level the ability to view all the exhibits is possible.
Please note: We do not have toilets available for the use of the public or catering facilities.
Further information is available from the Disabled Go website.