Our mission is to preserve, store, and interpret the heritage and history of the industries and people of the River Wandle.
Opening Times: Wednesday 1-4pm and Sundays 2-5pm. Closed Bank Holiday Weekends.
Sunday opening may be subject to change. Please check before visiting.
Latest News
Merton Discovery Day 2022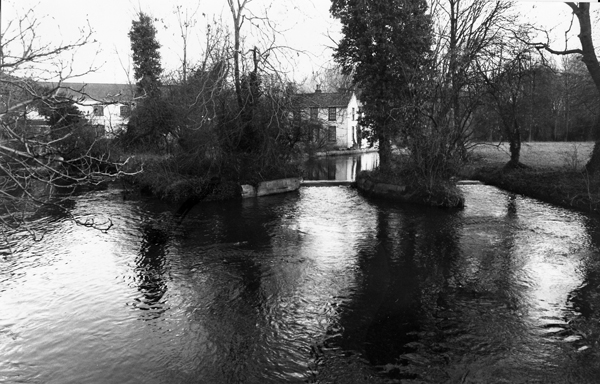 This annual event will take palce on Saturday 20th August. There will be lots to see, activities for all and talks to join in with. The museum will be there with a range of information and items to purchase. We are happy to answer any of your questions about the people and industries of the River Wanlde. Full details here
Mitcham Heritage Day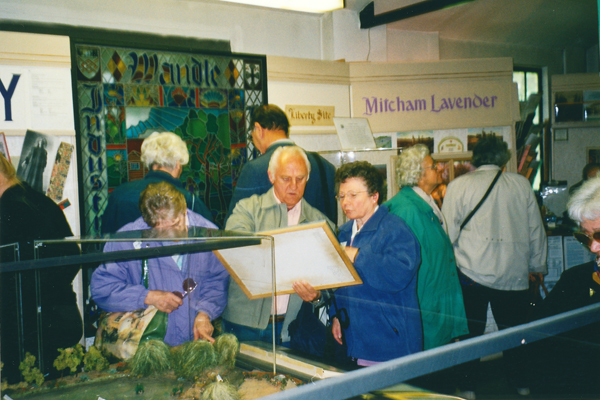 Taking place on the 10th September this annual event is an opportunity to find out about Mitcham and it's wonderful heritage and history from the oldest cricket club in the world to the Mitcham Fair from Elizabethan times. The museum will be open through out the day from 10am.
Heritage Walks Programme 2022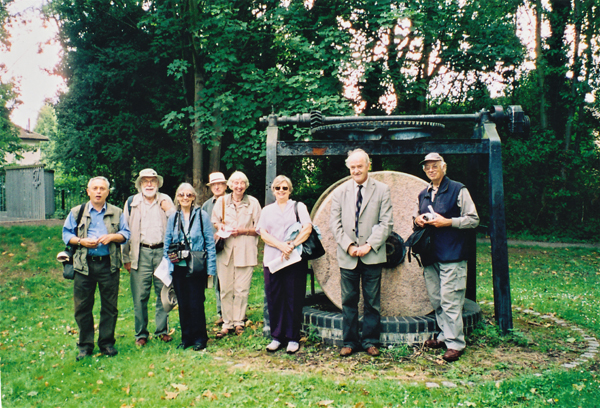 We are pleased to announce our walks programme for 2022. All walks are led by our volunteer John Sheridan. To book a place email john.sheridan08@gmail.com. Walks will take place as follows:
Sunday 21st August. From Earlsfield Station to Merton Abbey Mills. Follow some of the route of the Surrey Iron Railway, discover the location of former mills and end with a visit to the remains of the Chapter House of Merton Priory. Meet at Earlsfield Station at 11am.
Thursday 22nd September. From Mitcham Tram Stop to Morden Hall Park. Starting at the start of the remaining part of the route of the Surrey Iron Railway this walk takes in the rich heritage of the area through Ravensbury Park. Along the route of the walk, you will learn about the Wandle's brewing past, it's links to trout fishing and to the textile industry plus more. Meet at 11am on South Bound Platform of Mitcham Tram Stop.
Oral History Project
The museum would like to capture the memories of those who worked in the industries along the River Wandle. Did you work in one or have a relation who did? If you would like to share what you remember we would like to hear from you. Please call the museum (020 8648 0127) or send us an email (office@wandle.org) and we will get back to you to make arrangements to capture your part in history.