Joining Us: Membership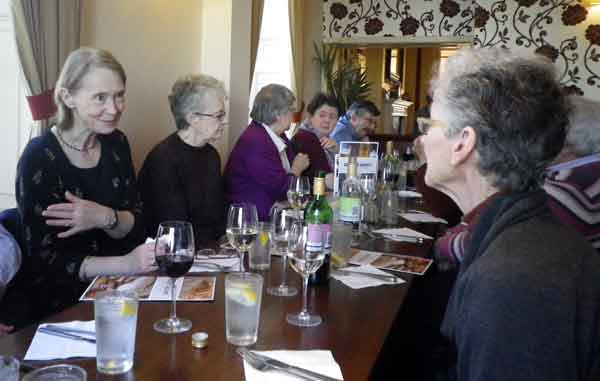 Become a Member
The role of a member should not be underestimated. As a member you have a say in the decisions that affect the future of the museum.
Membership gives you the opportunity to learn more about the heritage and history of the Wandle Valley, and the current activities and future plans along it. Through your membership you will:
Receive a quarterly newsletter.
Have access to the museum archive.
Obtain discount in the museum shop.
Get invitations to museum outings and lunches.
Have a private view of our annual exhibition.
Attend the Annual General Meeting and hear our guest speaker.
Gain free entry to the museum.
Membership also gives you the chance to meet other people who share your same interest in the Wandle Valley.
Membership Fees:
Individual £10 Family £15 Students (under 16) £5
Download and complete a membership form and send to the museum with your membership fee. Full details of where to return the form are given on it.
We hope that you will join us.