Accreditation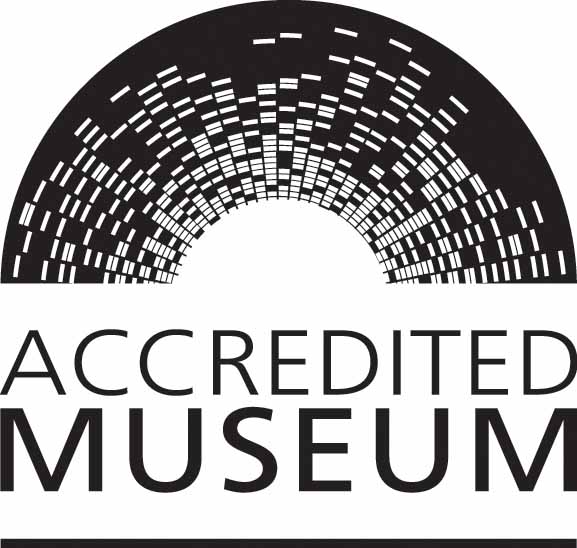 The museum received full Accredited status from the Museums, Libraries and Archives Council (MLA) on the 22 July 2010 having previously had Registered status. The responsibility for museum accreditation has now been taken over by the Arts Council England.
The Arts Council sets out nationally agreed standards for museums in the UK. There are currently over 1800 museums participating in the Scheme.
In gaining the award, we have demonstrated our commitment to managing our collection effectively for the enjoyment of all communities.
For more information on the Arts Council England and accreditation visit http://www.artscouncil.org.uk/