Brewing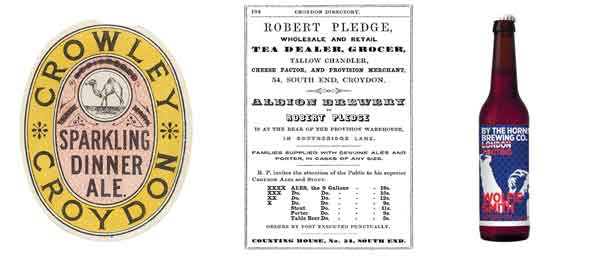 Brewing has existed along the Wandle Valley for many years. One of the sources of the River Wandle is quoted as being at the Swan and Sugarloaf public house in Croydon. Breweries such as Page & Overton, Thunder & Little and Boome & Co Ltd were swallowed up by the larger brewers. The Watney family have a connection to the mills on the river through Daniel Watney father of James who went on to form Watney & Co. Find out about the malt mills associated with the Wandle.
The industry has gone round in full circle. These days, following the closure of Young's at Wandsworth, the industry is in the hands of the many micro breweries that have appeared.
Learn more about the brewing industry from our "Brewing Along The Wandle" exhibition at the museum.