WIM Bulletin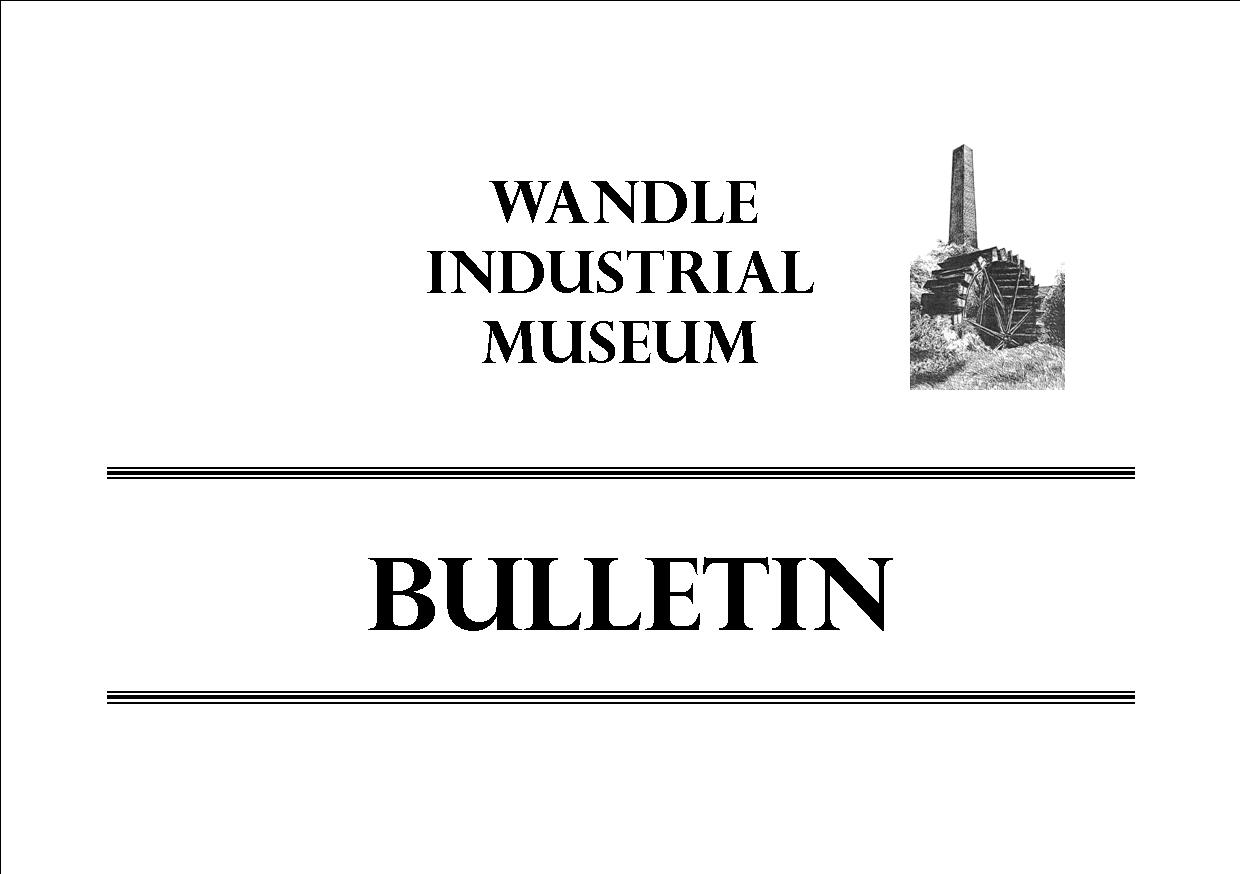 Copies of our museum Bulletin, formerly Newsletter, are available to view online. They cover the period from November 2010 until present day. Any newsletters before November 2010 are available to view at the museum.
To read the newsletter you will require Adobe Acrobat. If you do not have it, please click here to go to the Adobe web site.
No. 80. November 2012 Note: On page 6 in the Archive Report, Jackson's should read Jakson's. This is the correct spelling.
No. 72. November 2010